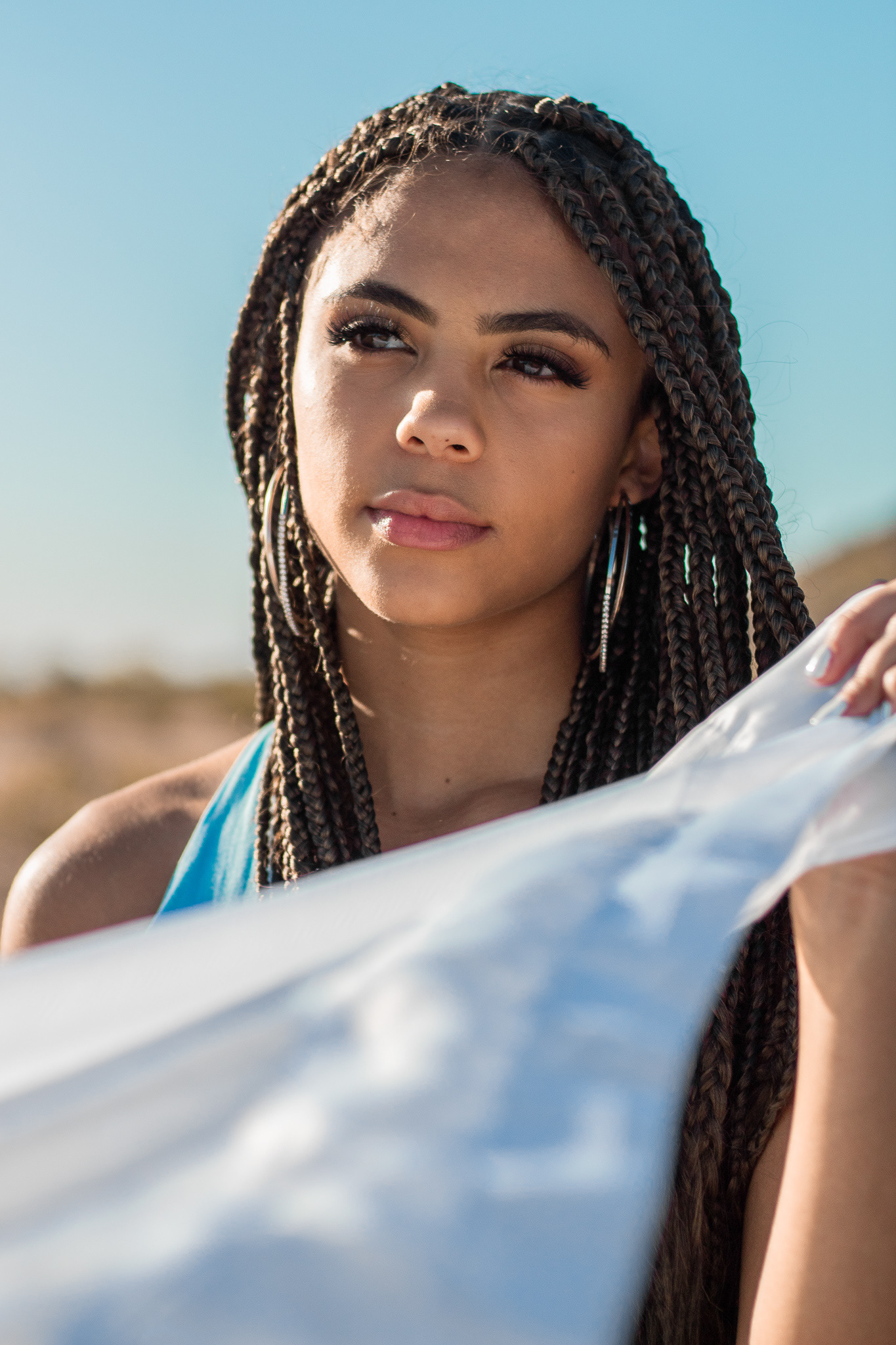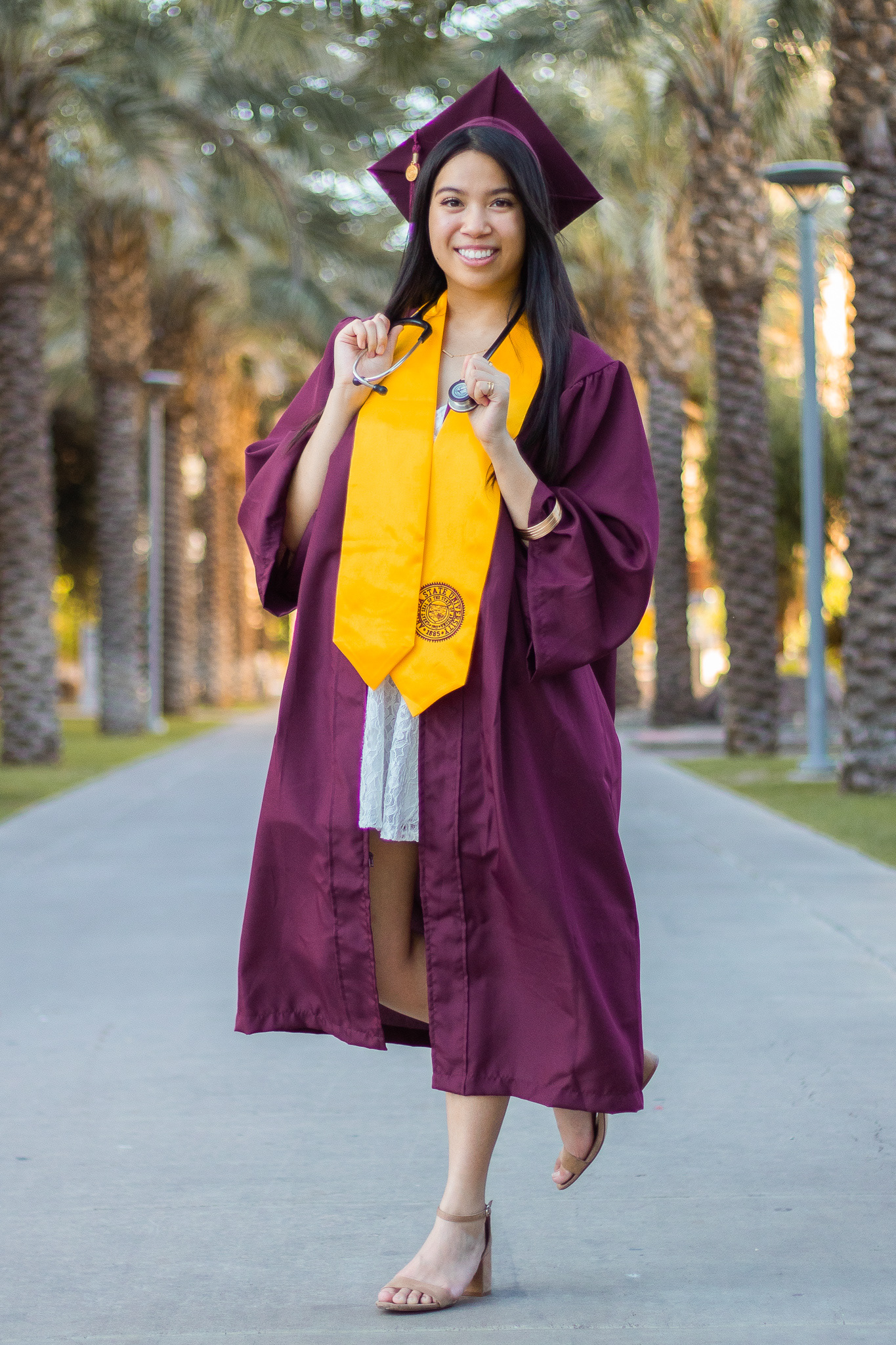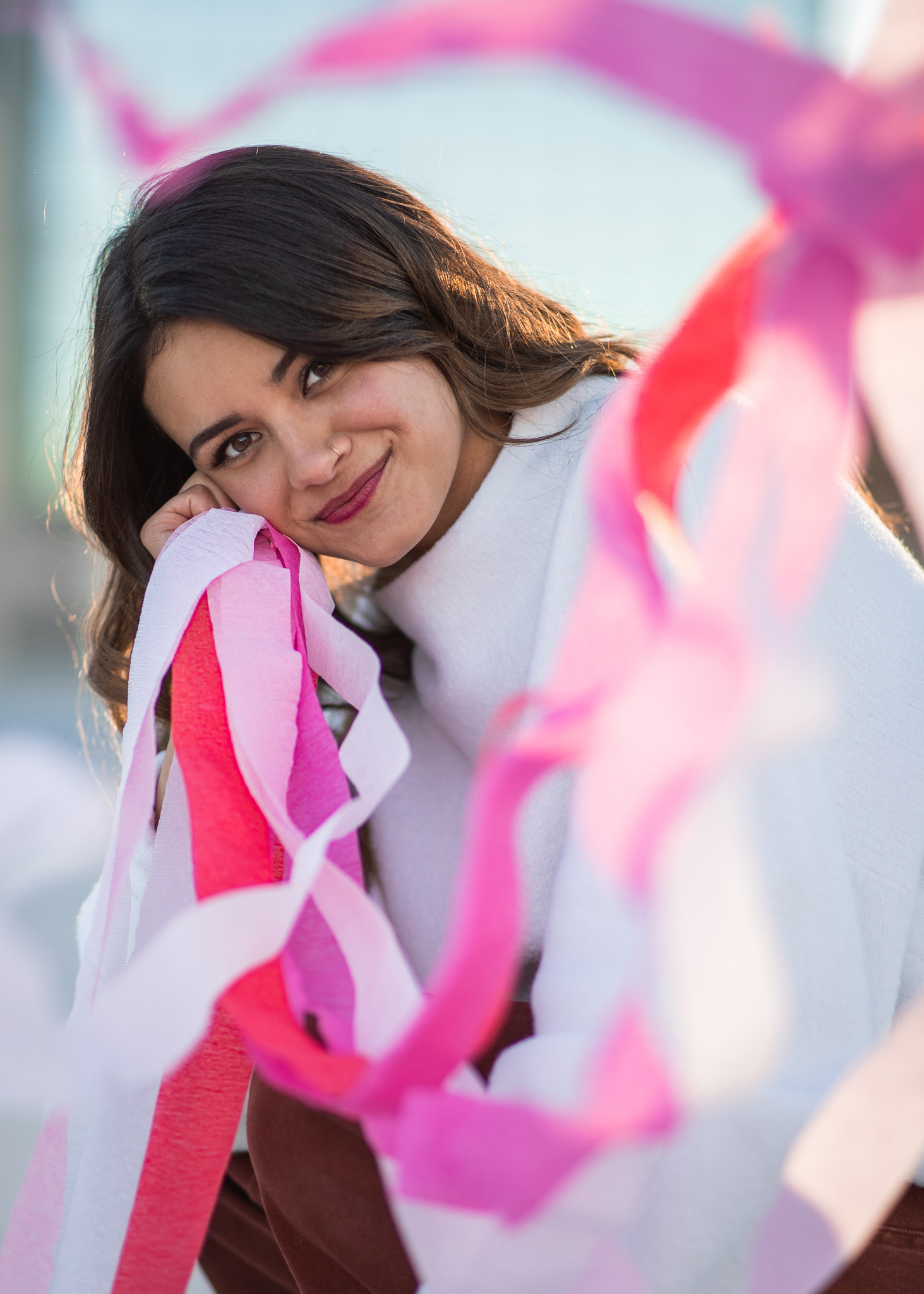 Location: 15917 W. Westview Dr. Goodyear, AZ 85395
- 2 different headshot sessions (ranging from 30mins to an hour)
- 10 fully edited photos (per session)
​​​​​​​
- private gallery for online viewing  
- client will receive images no later than 2 weeks from the day of the photoshoot
​​​​​​​ 
the photoshoot is set from 6pm to 6:30/7pm. No time will be added if the client shows up later than the scheduled time.
client will pay the full amount on the day of the photoshoot (Cash, Check, or Venmo)
client must give credit to photographer when posting the image anywhere (IG: @brittany.hanguyen, FB: Brittany Ha-Nguyen, WEB: Brittanyha-nguyen.com) 
client will not re-edit or re-touch the final photos sent to them 
​​​​​​​
client allows the photographer to post photos on their website and business social media account
Thank you! I look forward to working with you!